Cutting-Edge Chemical Technologies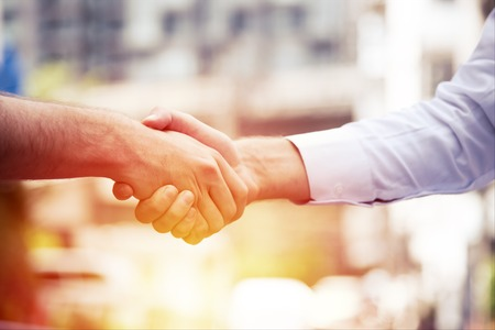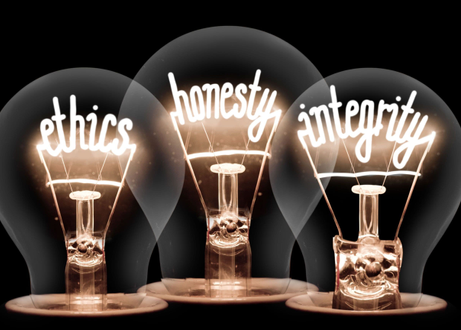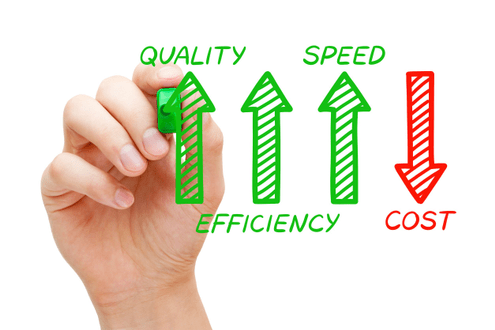 Since 1986 we have been a leader in cutting-edge chemical technologies. HGL Industrial's team of chemists, engineers, product management production and production and shipping experts will assure your concept-to-customer is a success.
Concept-to-Customer
Team Work
Integrity
Quality
Service
Quick Response
We Offer A Turnkey
Product Development
Branding Service
Logo Design
Product Formulation
Personalized Safety Sheets
Personalized Data Sheets
Personalized Labels
Full-time Technical Support
HGL Industrial can develop
and offer products with your label.
Our products are created from substances that can be considered sustainable and earth friendly.
Our team of chemist and experts will deliver results to ensure the success of your product/s.
You are aassured of quality with our 100% satisfaction guarantee.