Cutting-Edge Chemical Technologies
Chemical product development
If you identify a product in the field that you would like to offer to your customers,
our chemists and team of experts can match it chemically and possibly even improve it.
Superior Products Major Cost Reductions Extraordinary Service
HGL Industrial
has been manufacturing industrial chemicals since 1986.
We are experts in new product development.
Our industrial products are used in many major "tier one" automotive and appliance parts manufacturers
in the eastern part of the United States.
HGL Industrial
Your Private Label One-Stop-Shop
Sustainable plant-based products for cleaning and lubricating.
Dr. James Tour and Jerry McAdams
Please watch an informative video on how we can change the world with graphene. Using plastic, discarded food and trash, just to mention a few carbon-based waste items, we can transform these forms of waste for earth-friendly uses. Jerry McAdams, our founder and technical director, had the pleasure of meeting Dr. James Tour at a science conference. 1. Graphene-based cleaners and coatings reduce the frequency of cleaning surfaces. (ie. vehicles). Less chemical usage, less atmospheric emissions. 2. Graphene-based lubricants in industrial and automotive applications will extend the life of machinery and engines resulting in less need for energy and less usage of gasoline and diesel fuel. 3. The use of graphene in batteries and lubricants in electric automobiles vastly increases to power needs of motors - fewer emissions and increasing electric automobile use. 4. Graphene can be made by any carbon source such as garbage, plastic waste, landscaping waste, etc. What a wonderful accomplishment for sustainability.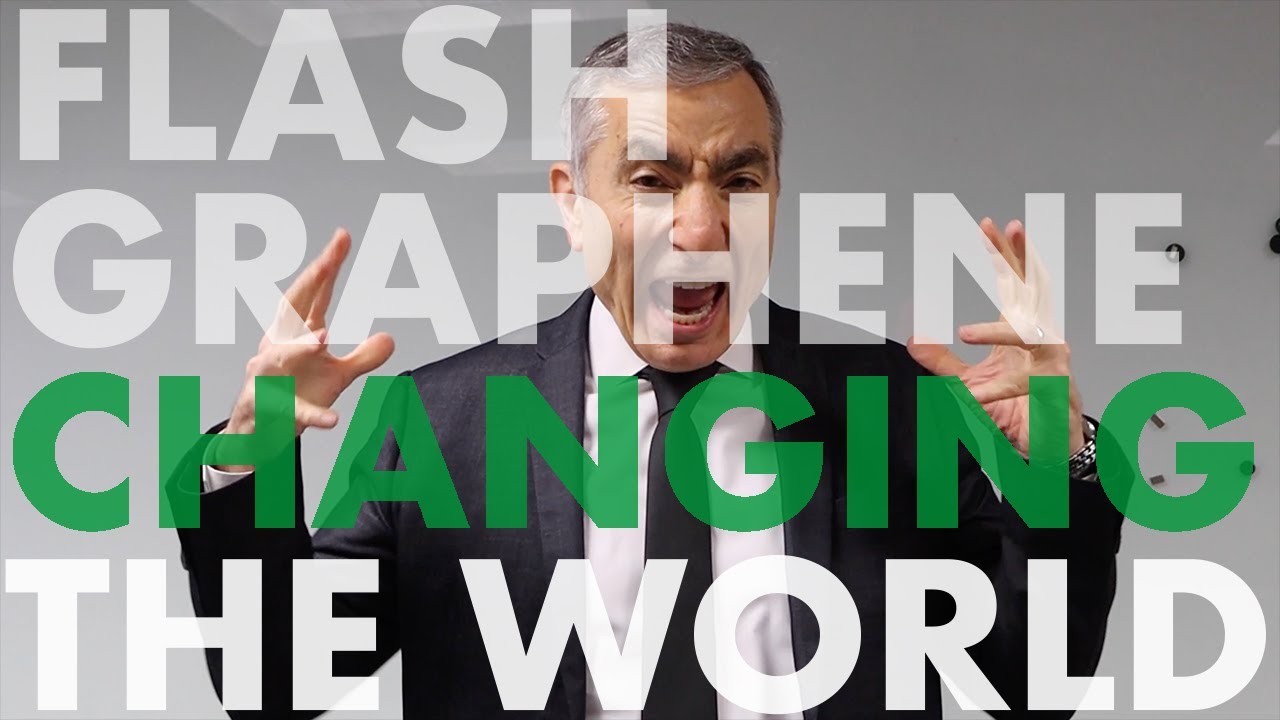 A full line of products that clean, lubricate and protect firearms.
Coatings that protect hard surfaces with nano-particles.
Hard Surface Cleaners and Restorers
Surface cleaners with nanoparticles to restore protection.
Vehicle Maintenance Products
Products that protect automotive finishes better than waxes.
Corrosion Preventative Nano-Particles
Cutting edge products that protect all metals.